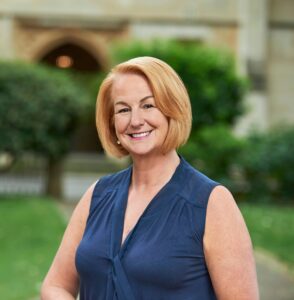 Dawn Russell
Administration
Dawn joined chambers in 1991.  She has worked in a variety of different roles during her career and has gained extensive knowledge of Chambers' organisation.
She assists the clerks with day to day administration including property and facilities management.
Dawn is also Chambers' Pupillage Secretary and is the point of contact for all queries relating to pupillage and mini-pupillage.  Please send emails regarding pupillage queries to pupillage@4stonebuildings.com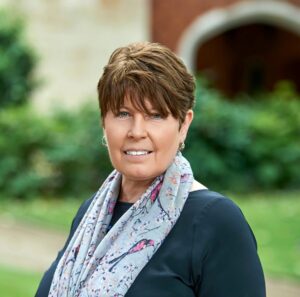 Nicola White
Fees Clerk
Nicola is a part-time Fees Clerk working on Tuesday and Wednesday each week.
Nicola first started working as a Fees Clerk in 2002 although she did have a break for several years to work as a Senior Administration Officer in a school to fit in with her family.   For a majority of her working life she has worked in the legal profession.
She qualified as a Fellow of the Institute of Legal Executives prior to becoming a fees clerk.